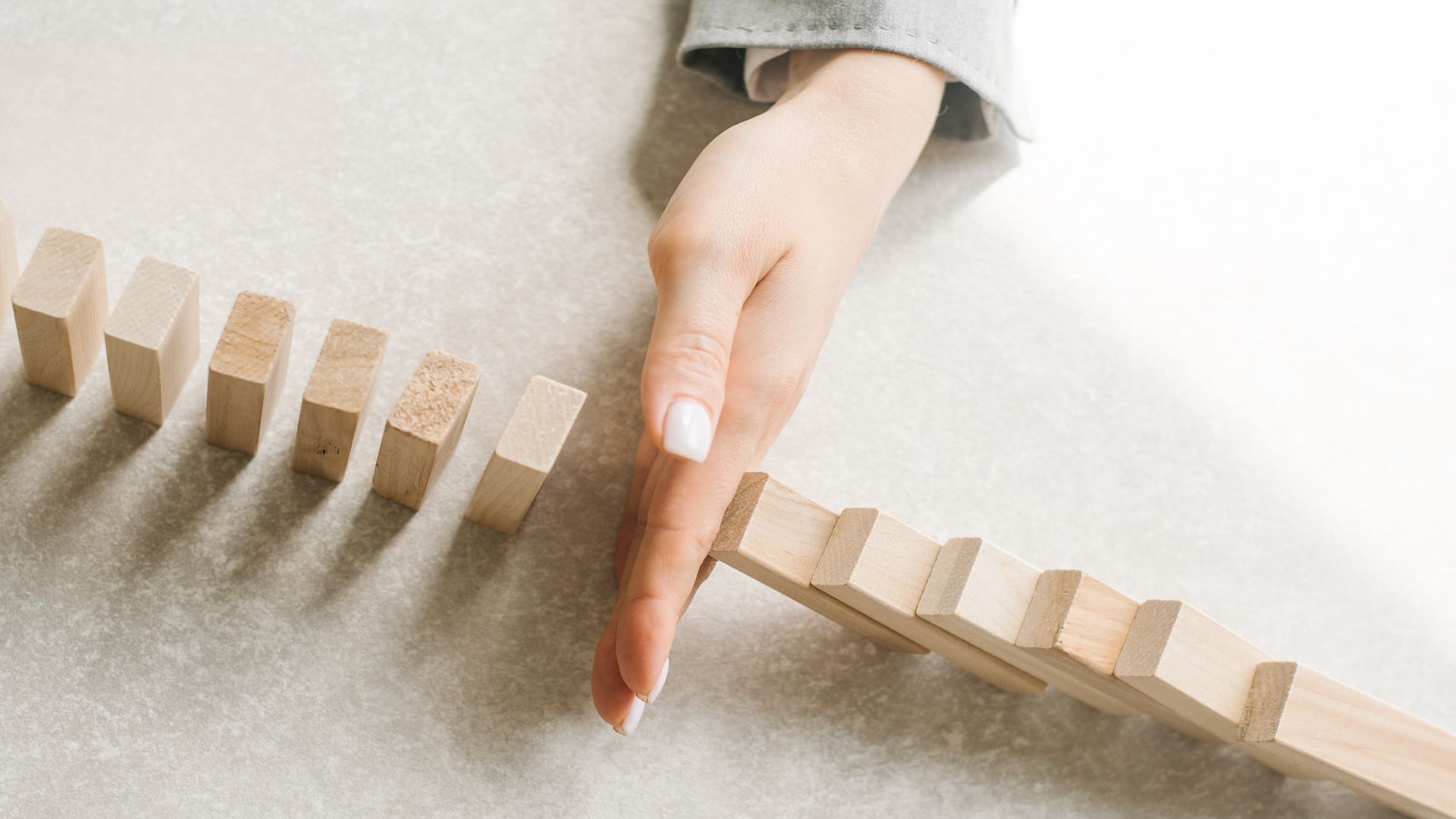 What do we call physiological age?
We have all observed individuals react differently to aging. Younger or older, some people's chronological age is disconnected from their physiological age.
Chronological age (determined from date of birth) only partly reflects our personal aging.
Physiological age reflects the exact physiological or functional state of the individual. This age is an essential marker for measuring the short, medium or long term effects of potentially effective agents on the aging process. Today there are only a few health centers in the world capable of giving a proper estimate of the physiological age of individuals. This estimate is achieved by determining their Physiological Map.
How is physiological age measured?
There are many criteria for choosing biological age measurement parameters.
However, this method needs to fulfill these requirements :
Have the ability to evolve with age
Be representative of one or more physiological functions
Be sensitive enough to detect slight changes in the functional status
Be non-traumatic and safe for the individual; have reproducible results
Measure an important function; not being redundant
Be likely to influence the rhythm of aging
Then, all the tests must provide an overall picture of the individual's state of health and serve as a basis for predicting their future health as well as their lifespan.
What does physiological age tell us?
Physiological age describes the physiological state of an individual at each stage of aging. Such monitoring makes it possible to:
Check the efficiency of certain treatments
Identify the real actions of drugs
Coordinate the effects and rhythms of exercises or nutrition
Predict maintenance or loss of physiological competence
Determine the incidence of diseases
Assess life expectancy.